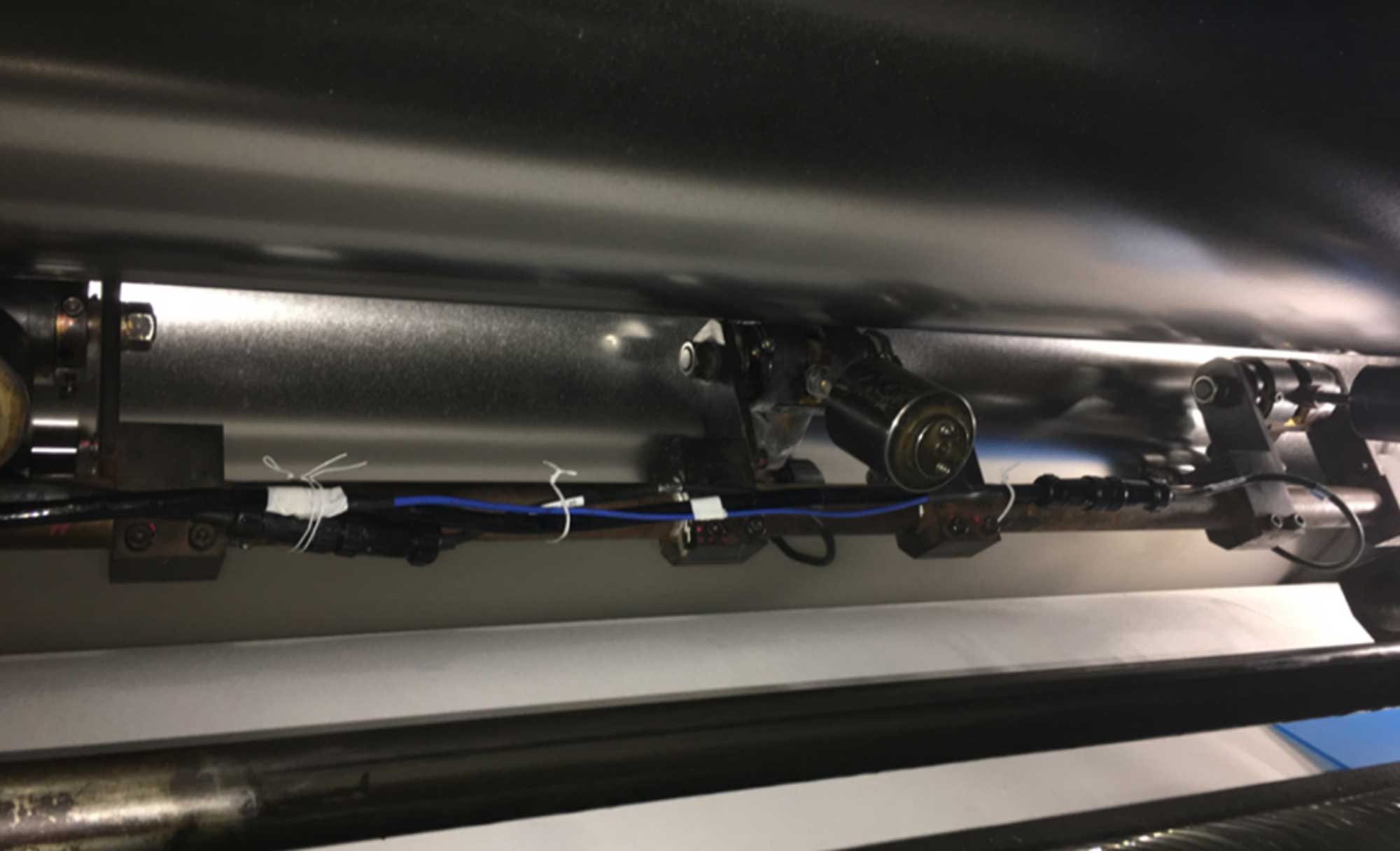 Using Technology Today
To Meet Tomorrow's Challenges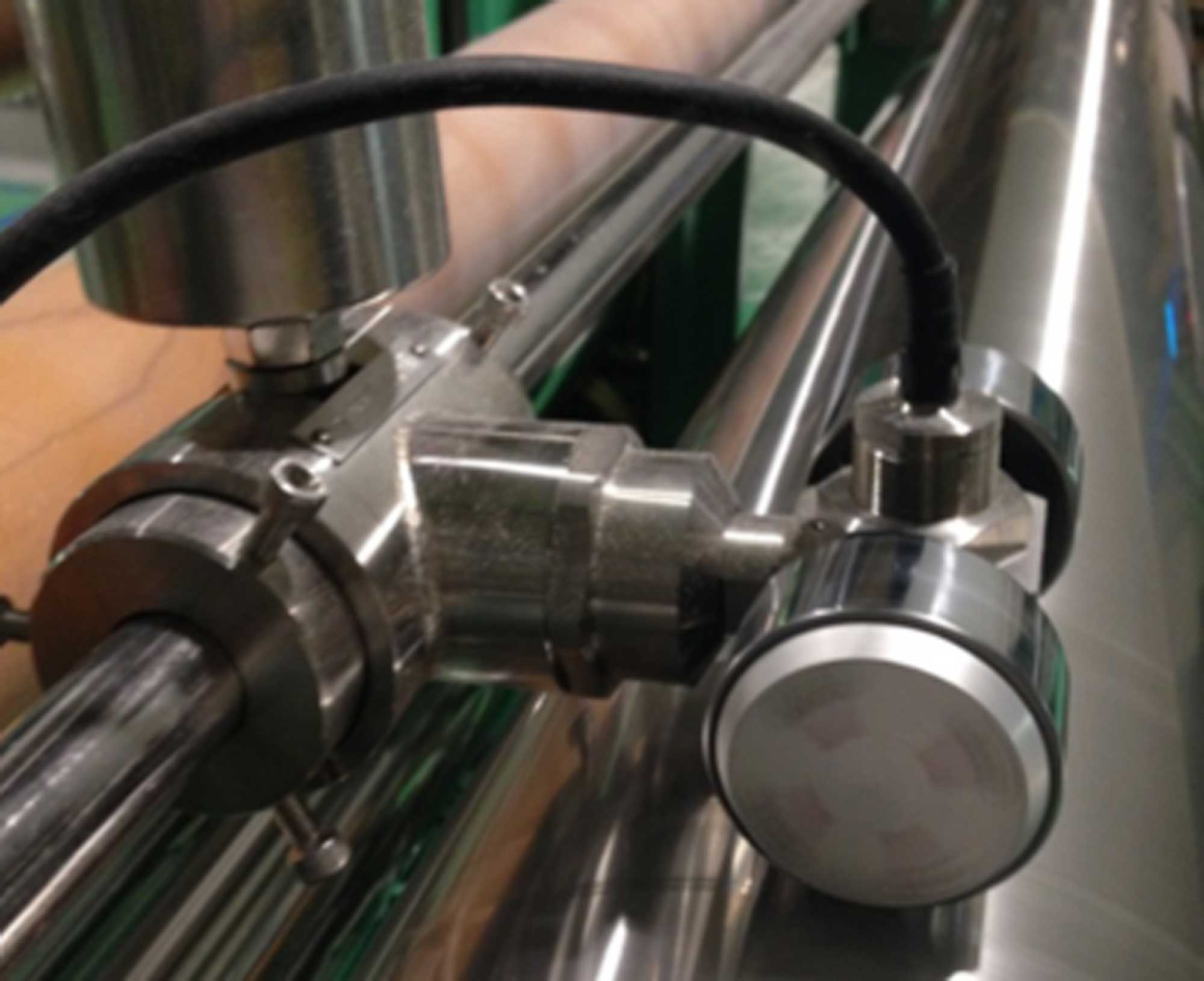 High Accuracy, High Stability, High Reliability
Industrial Thickness Measuring Tool Sales And Service
Abitec Company specializes in system engineering consulting and specialized system-based technical solutions. Our services include providing noise and Shinkawa thickness systems, air flow testing, belt-tensioning instruments, calibration, non-contact measurements, specialized design work and more. We offer the best in customer service and can tackle anything, from small to large-scale projects. Contact us today to schedule a consultation—we travel nationwide!
---
We Sell, Repair and Calibrate Shinkawa Thickness Systems. Thickness measurement systems are an integral part of the manufacturing environment for sheet rubber, webbing materials, etc.. Measuring the thickness for various surface applications, polymers and materials goes beyond quality control—it extends to FDA and EPA compliance, among other consumer mandates. Needless to say, precision is paramount.
Full Range Of Service Capabilities
For more than 30 years, Abitec Company has helped companies and producers across the United States ensure the accuracy and repeatability of their thickness testing applications. We offer a full range of service capabilities for digital thickness measurement systems.

Acoustic consulting

Mechanical gauging

QC testing machinery

Sensor calibration

Our primary focus is on Shinkawa thickness systems, due to their extreme reliability and broad applicability. Specifically, we sell Shinkawa VND Series eddy current type displacement sensors. These sensors offer tremendous versatility over strict ultrasonic, optical or radiological gauging equipment. From thickness measurements for coatings and other substrate coverings, to gauging of non-conductive sheets, there's no better tool.
Our experience with industry-leading Shinkawa touch-roll type thickness measurement systems and our decades of industry experience make us an unparalleled choice when it comes time to repair, calibrate or troubleshoot your delicate gauging equipment. Contact Abitec Company today and let us show you how we've paced this rapidly-growing industry to deliver unbeatable service.
What We Do
Our company has been a technological industry pioneer for more than 30 years.
We serve the needs of commercial and manufacturing companies throughout Ohio.
We're extremely proud of our customer service track record and excellent reputation.
From small projects to medium-sized jobs for clients in demanding industries, we do it all.
We specialize in Shinkawa thickness systems, including VND Series models.
Contact the Experts in Gauging
For non-destructive measurement and testing, choose Abitec Company. We're the authority on industrial thickness testing, as well as other forms of non-contact measurements. Call today! We travel nationwide, so call Abitec Company today for a consultation.